Michael's Recommended Financial Library
The New Rules of Retirement: Strategies for a Secure Future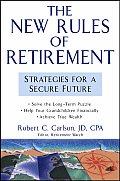 by Carlson, Robert C.Hardcover
The Intelligent Investor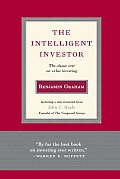 by Benjamin GrahamHardcover
Retirement Savings Time Bomb & How to Defuse It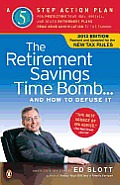 by Ed SlottTrade Paperback
Why Wills Wont Work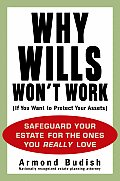 by Armond BudishHardcover
Get Whats Yours Revised & Updated The Secrets to Maxing Out Your Social Security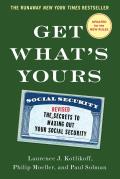 by Laurence J Kotlikoff, Philip Moeller, Paul SolmanHardcover
Econned How Unenlightened Self Interest Undermined Democracy & Corrupted Capitalism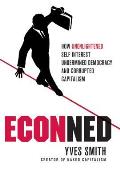 by Yves SmithHardcover
Security Analysis: Sixth Edition, Foreword by Warren Buffett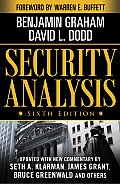 by Graham, Benjamin and Graham Benjamin and Dodd DavidHardcover
Option Volatility & Pricing Advanced Trading Strategies & Techniques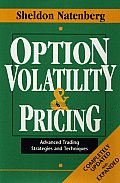 by Sheldon NatenbergHardcover
Global Inequality A New Approach for the Age of Globalization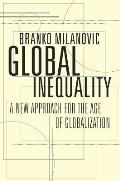 by Branko MilanovicHardcover
How to Make Money in Stocks A Winning System in Good Times & Bad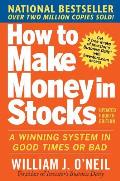 by William J ONeilTrade Paperback
Intermarket Analysis Profiting from Global Market Relationships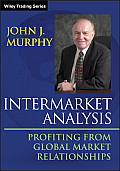 by John MurphyHardcover
Technical Analysis of the Financial Markets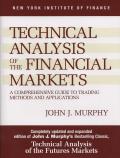 by John J MurphyHardcover
Intelligent Asset Allocator How to Build Your Portfolio to Maximize Returns & Minimize Risk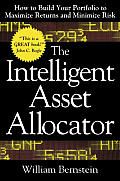 by William J BernsteinHardcover
Trading ETFs Gaining an Edge with Technical Analysis

by Deron WagnerHardcover
Investors & Markets Portfolio Choices Asset Prices & Investment Advice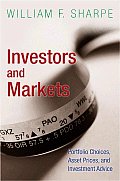 by William SharpeHardcover
William F Sharpe: Selected Works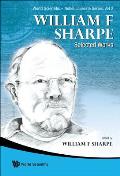 by Sharpe, William F.Hardcover
FULL DISCLOSURE: I am a partner with Powell's bookstore. Should you purchase any through these links I will earn a modest commission. However, simply copy the ISBN which is thirteen numbers in length and you may search for the same book from any other book vendor. Should any apply to your specific financial situation, you will find each worthwhile and valuable in and of themselves.
My professional publications and blogs can be found at
The Pursuit of Financial Happiness
™.